Come for a nature walk on the Chessie Trail!The Friends Of The Chessie Trail have installed a new parking area on the Buena Vista end of the trail. Access is from Stuartsburg Road, right near its intersection with Rt. 60. Please join us for fellowship and the beautiful spring weather in Rockbridge County! At the end of our walk we will offer an Order of Service for Noonday and provide lunch! If you are interested please sign up so we can plan our meal.
Compassion and Community:



Supporting People with Opioid Use Disorder to Recover
May 18, 6:00 – 7:30 pm
Presentation with Q&A
Registration: https://bit.ly/38tERuU
This training is appropriate for all members of our faith community and is offered free by C4 Innovations and the Opioid Response Network, a training center sponsored by the Substance Abuse and Mental Health Services Administration (SAMHSA).
Join us on June 4 from 9 - 1 pm and discover
Invite Welcome Connect
at Grace Episcopal Church!
Invite Welcome Connect
is a ministry of transformation that equips and empowers congregations
and individuals to cultivate intentional practices of evangelism, hospitality, and belonging. Rooted in the Gospel directive to "God and make disciples of all nations" (Matthew 28:19) the vision of
Invite Welcome Connect
is to change the culture of The Episcopal Church to move from maintenance to mission.
Jenni Faires,
DIOSWVA Canon of Youth and Evangelism
will be our facilitator for the day.
Come, join us in Mission!

Sunday, May 8 and May 15, 9:15 - 10:15 am, Parish Hall

Doug Ayer will be treating from a historical perspective three Kings of Israel who exemplify prominent aspects of the development of Israel's Monarchy. David transforms a Tribal Confederation into a Nation-State. Solomon expands David's State into a Regional Empire. Josiah, near the end of the Pre-Exilic Period, institutes a major if short-lived Political Reform which institutes elements of limited government parallel in some respects to features found in institutions in Ancient Greece during roughly the same period.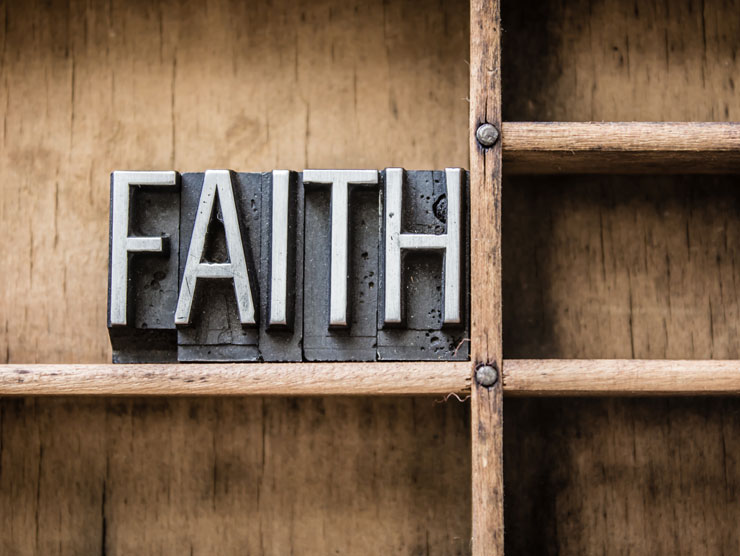 Weekday




Morning Prayer
Monday - Friday
8:30 AM
In-person (Chancel) and on ZOOM