Please Join Us for Worship!
Sundays
Holy Eucharist 8 am

In-Person and

ZOOM
Taizé Eucharist 5 pm (2nd Sunday of the month)
Choral Evensong 5 pm (4th Sunday of the month)
Adult Formation - Christianity and Culture
Parish Hall, 9:15 am
Sunday, November 28 - Advent Wreath Making
Sunday, December 5 - Annual Meeting
Sunday, December 12 - Bishop's Forum
Sunday, December 19 - The Magnificat with Martha Burford
The mission of Grace Episcopal Church is to share in the redeeming work of God by proclaiming the Gospel of Christ, by worshipping Jesus as Lord, by growing in the knowledge of God and God's will for our parish, and by building the fellowship of Christ's body, the Church. We seek to share God's love in witness and service to one another and our community, our neighboring institutions of higher education, and through the diocese, to the nation and the world.
Every Perfect Gift
Pledge Campaign 2021
As we share our gifts
through the Eucharist
and through our service to the world,
we participate in God's ongoing creation
of abundance and generosity.
E

very pledge is gratefully received and
faithfully used for God's mission through Grace.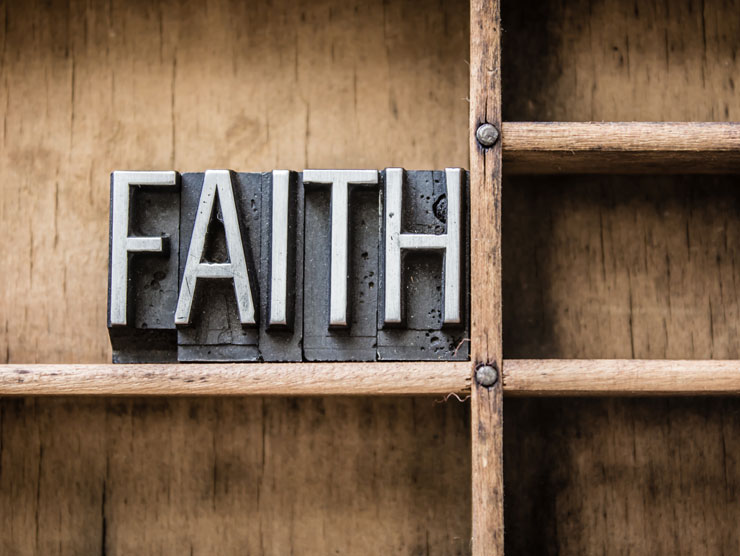 Weekday




Morning Prayer
Monday - Friday
8:30 am
In-person (Library) and on ZOOM